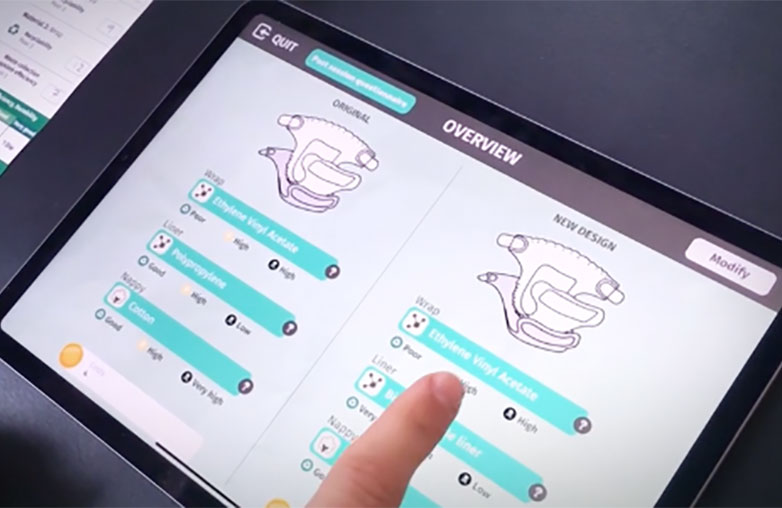 Eco Designer
Sprouting the roots of eco creators
Imagine that your company has the task to reduce the environmental impact of its product while being in a hard competition on the market against other companies. Your task is to make your product as eco-friendly as possible while considering the changes in legislation, market share and customer preferences.
You have to understand your product's environmental impact and the changing situation, make decisions, optimize, compete with other companies and satisfy your board of directors by giving a plausible explanation about the events of the game.
Eco designer is an engaging learning experience designed for groups, who would like to learn about eco-design in a company perspective.
Learning objectives:
Create awareness about eco-friendly product design
Learn about eco-design principles and methods
Experience the complexity of product design decisions in a company perspective
Players: +2 groups (2-6 players per group)
Duration: 2 -2.5 hours
Context of use: Classroom
Primary format: Blended (print-your-self + free app)
Target group: University students and companies
Features
Print-and-play board game that only requires a pair of scissors and a few dice.
Currently 1 playable scenario
Access to the Eco Designer companion app that gives the players the possibility to explore alternative materials and see their effects.
Currently available in English
Read more here – Download Eco Designer
If you want to hear more, contact us here.