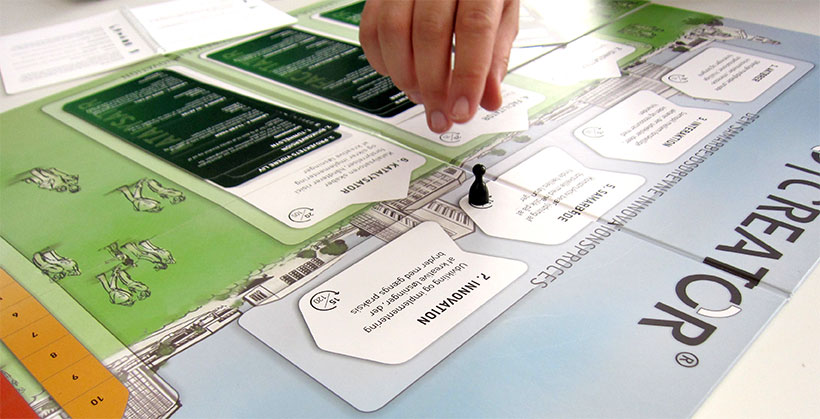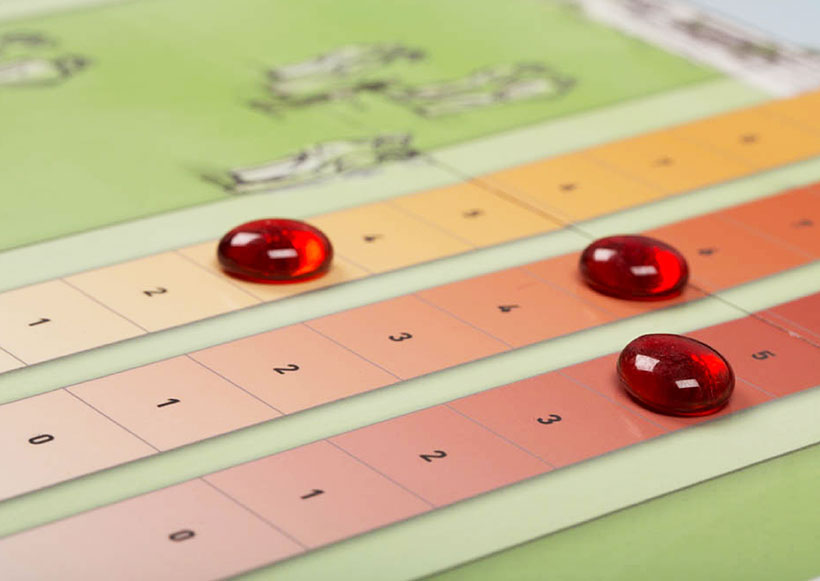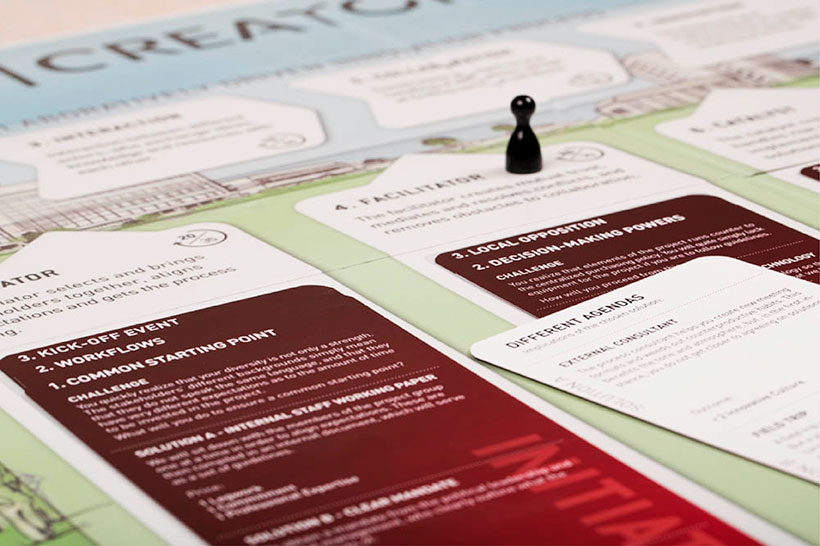 Co-Creator
The public sector is demanding innovation, development and efficiency like never before. Resources are being cut, workload is growing – we have to think innovatively if we are to meet this challenge.
The research project CLIPS has shown that cross-disciplinary co-operations strengthen innovation projects when it comes to idea richness, idea development, implementation and distribution. The best thing you can do is therefore to involve a wide group of operators in your innovation projects.
But cross-disciplinary co-operations also come with particular challenges when managing innovation projects. Innovation management requires new skills and tools that tend to be lacking in the public sector.
---
Specification
---
Number of players: 4-6
Game duration: 2 hours
Target group: Employees, middle managers and managers
Cases: x 5 (Citizen-targeted prevention, Telemedical treatment course, recreation job project, Climate change)
Certification: No
Facilitation: Yes
Knowledge partner: CLIPS
Language: English, Danish and Swedish
Tailored to your company: Yes, please contact us
---
Prices
---
Game incl. 1 case: 1.250 EUR
Extra cases: 200 EUR
(all prices excl. VAT and delivery)
//25% discount per subsequent game.